One of the major contributors to the pain and suffering associated with a divorce is unscrupulous lawyers doing what they can to drag out the process to bag a few more per diems, even as they tear the family apart. Many firms fail to recognize that they are, essentially, private contractors that are expected to provide results in a limited timeframe.
Beneath the glitz and glamor of being a lawyer, a certain level of thoroughness and efficiency is required to bring a client's case to a satisfying conclusion. These traits are in unfortunately short supply in the field of family law outside a few select firms.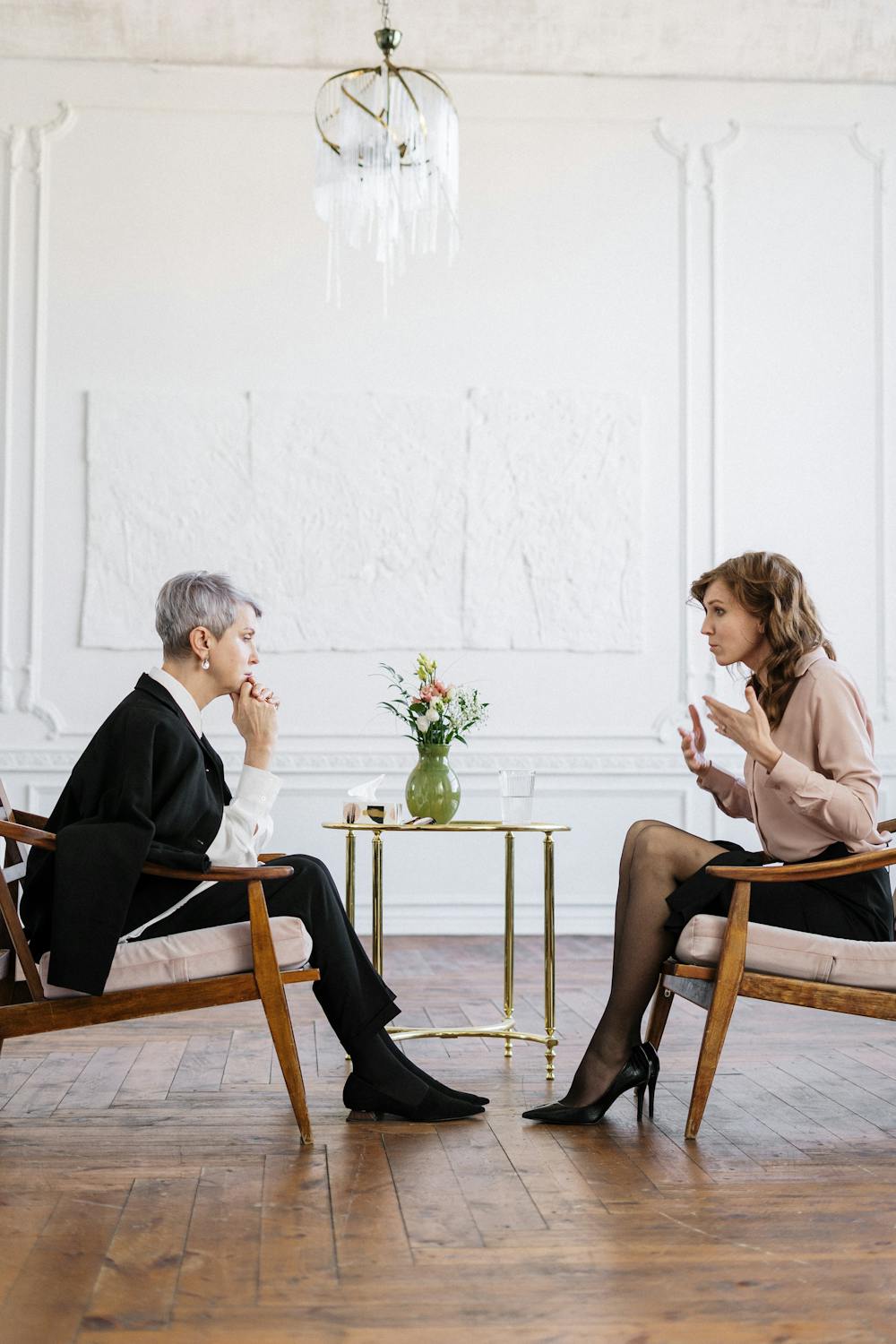 One such firm just happens to reside in southern California: Shuff Law Firm. The Shuffs have been in the game for nearly 50 years, and during that time have made a name for themselves as not just skilled, but transformative for clients who have been stuck in acrimonious litigation for months or years.
The Shuffs combine their decades of experience with a level of care and compassion that you'd never expect for attorneys in their field. Through their impeccable client care and the impressive rate of positive case results, the firm has gained a sterling reputation with their previous and current clientele, as evidenced by their social media testimonials:
Posted on behalf of Leonard Peikoff, client:  The Shuff Law Firm of Santa Ana was recommended to me by a legal expert I happen to know in New York City. I went to the Shuffs with a complex problem involving adversaries and money, and they guided and looked out for me at every step, once even pointing out vigorously that I was offering my opponent too much money; the final contract covered many issues to protect me from damaging possibilities that I had not even thought of. In sum, I found the Shuffs to be friendly people, thorough, confidence-inspiring, and easy to talk to. I am certainly happy to recommend them.

Shelley Jones, Google Review
After 6 years of having one disappointment after another with a different attorney I decided to find someone else that would hopefully do a better job. From the very first phone call Shuff Law Firm handled my unique case with respect and care. Tamara was simply amazing. I was kept apprised of everything that was happening as it happened. The job she did was so well done that the ex actually backed down and reversed her decision to go to court for more support. I can finally take the last step in moving forward with my life thanks to the hard work of Tamara and the team at Shuff Law Firm.

If you have to go through a divorce, then you have to use them.

Michael G., Yelp Review
I was referred to Tamara Shuff Mortensen from a friend.  Divorce isn't easy, but Tamara made it comfortable for me. She is very professional and helped me with my divorce process. She was organized and efficient in moving through the process and with an agreement that allowed me to move on with my life. I have been back to meet with her for some life changes and revisions. Again, a smooth, comfortable process with a positive result for me. Thank you!

Melissa B., Yelp Review
If you are looking for divorce lawyers in Santa Ana, check out Shuff Law Firm. Their dedication to the craft, thoroughness in proceedings and efficiency in providing you with the results you're looking for put them on a level far above the rest.
Shuff Law Firm
+17148340175
2634, 2107 N Broadway STE 301, Santa Ana, CA 92706