To build a community free from injustice of any kind
Neighborhoods where it is safe to leave your bikes on your front lawn. Businesses who treat their customers right and operate within the law. A justice system free from corruption.
The Best Resources And Databases on US Laws
This website does not offer official legal advice. We aim to provide you with the best resources and latest updates. However, in addition to the articles here, you can refer to many useful databases. In the current era, most of the legal research is performed in the courts and law schools, and the researchers prefer to follow computerized databases to refer to law details.
The legal professionals in the United States are mostly dependent on the services obtained from LexisNexis and Westlaw. However, for those studying outside these law schools or are into the legal profession, it is quite difficult to access the primary source of legal materials. Although many legal information companies are providing digital products to serve legal professionals, they are not suitable for experts working on the concepts beyond the immediate past. Therefore, legal experts need to look for more reliable databases that contain historical details to serve the needs of specific cases.
Published Case Reports
One of the most widely accepted research and analysis tools for legal scholars is published case reports. These reports present facts associated with a particular case along with the resolution/verdict of the case and opinions of the authorities on the issues. Case reports can help scholars get the best possible details on past rich details on law depending upon the type of disputes and legal reasoning presented in front of the judge.
LLMC-Digital
LLMC stands for Law Library Microform Consortium. This online platform provides easy access to millions of documents related to the legal history. It is one of the most trusted sources to get details on the legal history of the United States. It holds a large volume of United States Supreme Court reports along with reports from various state courts.
HeinOnline
HeinOnline is maintained by the renowned legal publisher William S. Hein & Co. Inc. They provide easy access to the printed primary sources on international law, world constitutions, and Anglo-American law. You can initiate a search by full text, volume, citation, and name of the case.
Open Access Content
With the rising trends of internet-based studies, the mass digitization projects have provided easy access to millions of legal books to the public via various platforms such as Google Books, Internet Archive, and HathiTrust. These sources offer searchable page images that can be accessed without any subscription. Researchers that are looking for specific volumes can easily find them here.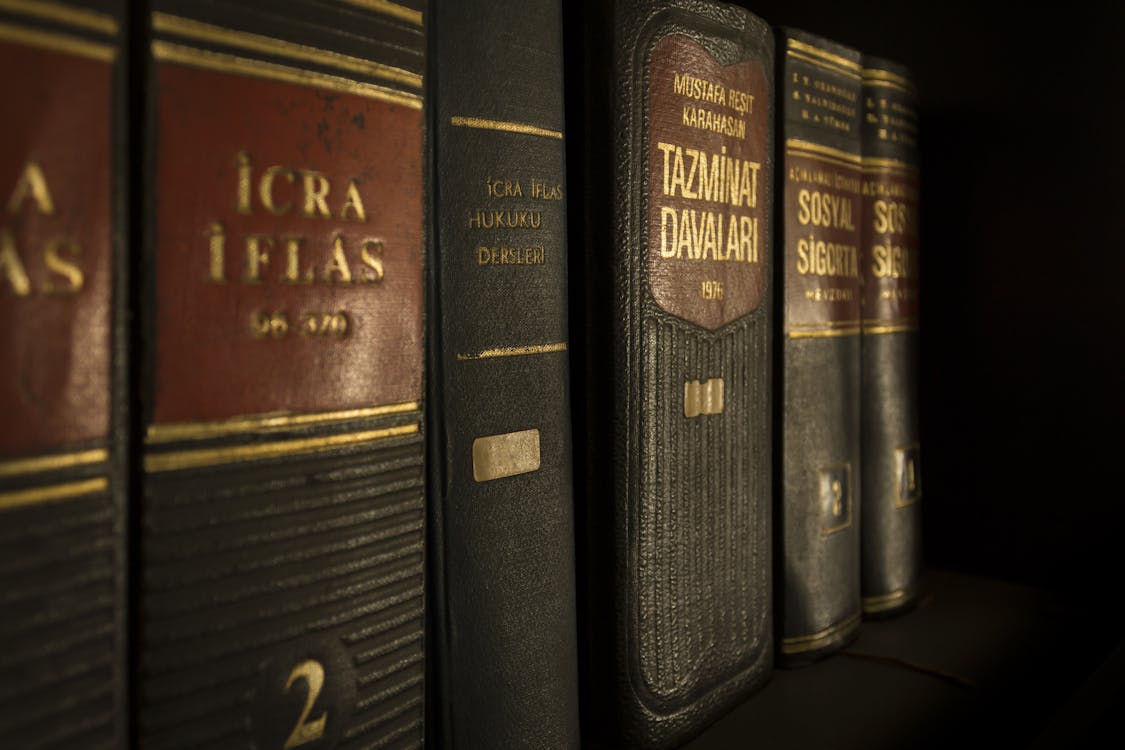 Photo by Pixabay from Pexels