With the state's almost uniformly beautiful weather and pristine driving conditions, it's no wonder California is home to the greatest number of motorcycles and motorized scooters of any state. With greater numbers of motorcyclists on the road comes a greater number of dangers as well; southern California drivers are well known for their aggressive and reckless driving habits, and that is unfortunately reflected in the number of accidents involving four-wheel vehicles and cyclists.
It's generally accepted that about half of all motorcycle accidents on the road are caused by the driver of a four wheel car. If you or a family member have been involved in an accident that resulted in injury or death, you are fully entitled to pursue compensation for medical bills, funerary expenditures and more, depending on the situation surrounding the accident.
Winning these cases takes dedication and deep familiarity with the law and insurance industry. In southern California, no personal injury firm has these qualities in such abundance as Villasenor Law Offices, a firm headed by a lawyer who worked with insurance companies for decades before striking out on his own.
The firm works in a number of fields including personal injury and business, and its dedication to the craft has lead to a deeply committed list of clientele, as their testimonials on Google and Yelp can attest to: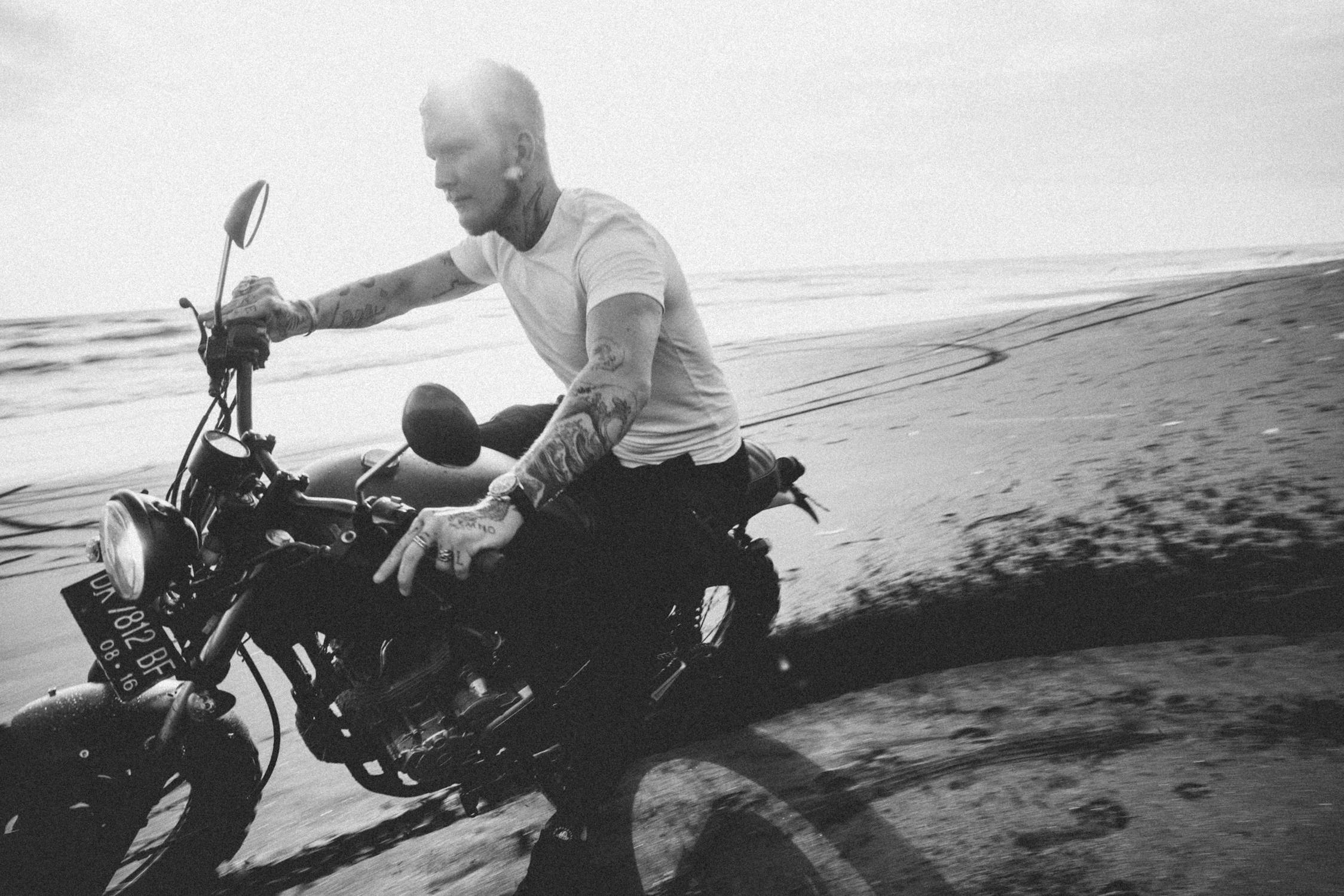 "Over the last 10 years, Chris Villasenor has created several contracts for my company that protect me in case a dispute with a client or contractor crops up. He has also reviewed contracts from my potential clients or partners and made recommendations on ways they needed to be revised in order to protect my best interest. Chris was also very helpful and informative when my husband & I were faced with a real estate dispute while purchasing our current home. Chris is trustworthy, professional and a great legal resource in times of need AND he's become my attorney of choice!"

(Kimberly Yow, Google)
Read Christina T.'s review of Villasenor Law Offices on Yelp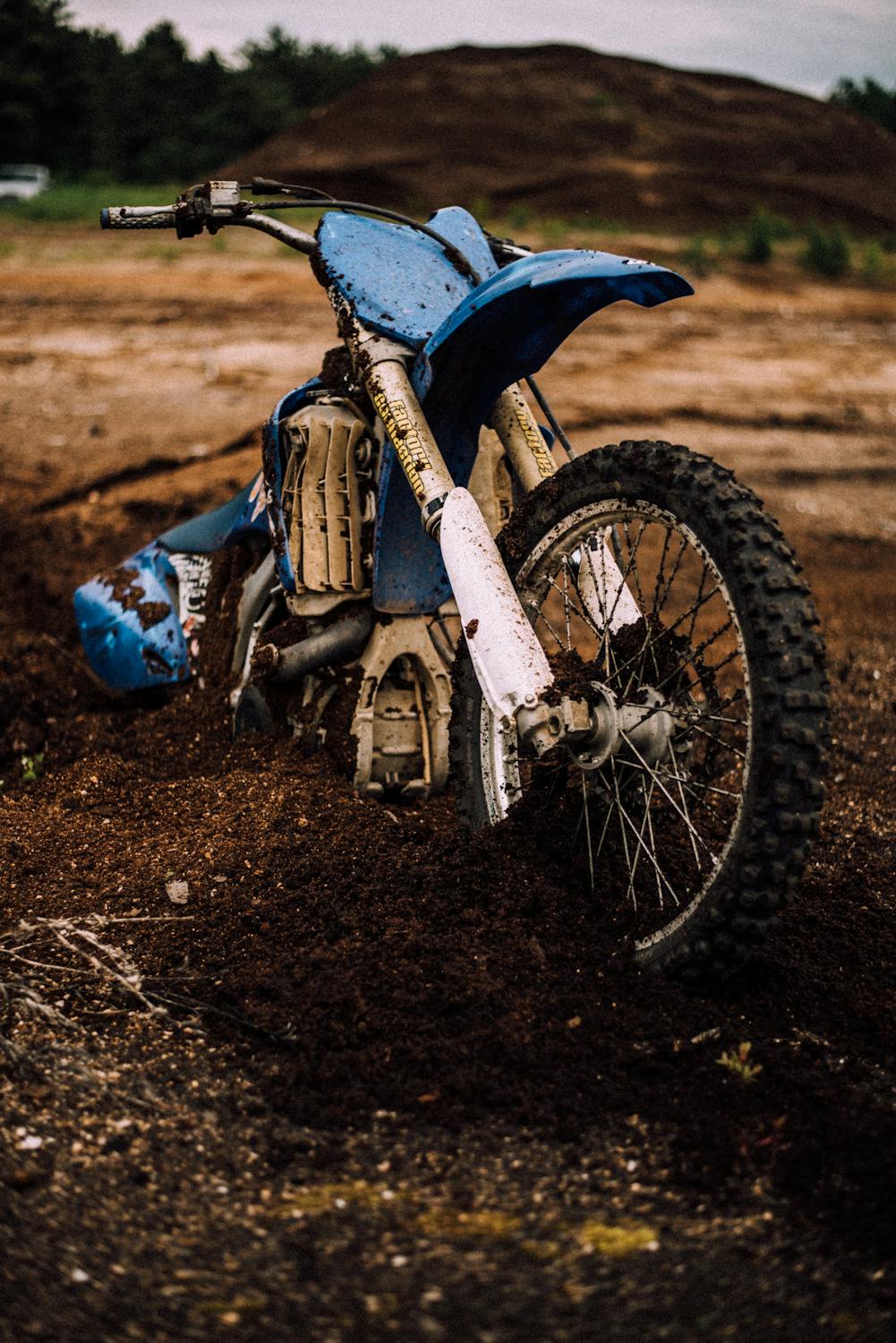 "I am grateful Chris and Vicky for all the hard work they did in helping with my case. I appreciated the professionalism ,the honesty and integrity this law office represented from beginning to end. Chris is very knowledgeable in the field and comes w years of experience that shows in the way he handled my case. He was patient and kind in his communications of the process I would have to navigate. I am happy w the outcome and the process. trusting someone you don't know isn't always easy . If I needed this type of help in the future I would seek the help of Chris and Vicky again. Thank you both!!!"

(Marissa Sheppard, Google)
If you or a family member has been involved in a motorcycle accident in Poway, Encinitas, or anywhere in the general San Diego area, give Villasenor a call. The firm has helped dozens of clients reach favorable terms with both insurance companies and in private suits, and there is little doubt they can help you reach the same outcome:
Villasenor Law Offices
+18587077771
12396 World Trade Dr Suite 211, San Diego, CA 92128, United States