Today, we have a guest post: a submission from Orange County resident May Eastwood, on her experience with a car accident and resulting injury. 
As a driver, I always thought that I'd be safe wherever I went. I was a conscious driver: never over the speed limit, always driving with a good tank of gas, and always aware of other drivers and people on the road. For me, the roads were never a problem—until, of course, they were. Having been put in a tough spot, I managed to escape serious personal harm, but I did have to spend quite a bit on repairing the damage to my vehicle. It was a large expense, but I was simply glad to have escaped personal injury.
However, my luck soon ran out…within six months, I was in a second crash! After my first incident, I sought legal advice and was introduced through a friend to a personal injury lawyer in Poway. We spoke about my situation, and he assured me that a solution would be achieved. So, after receiving the assistance I needed, I have to say that hiring a personal injury lawyer—or at least conversing with one—is worthwhile for the following reasons.
Understand the law and your rights
One thing that I found very useful in working with an accident and personal injury lawyer was being informed of what my rights were. It became clear that from my first accident, I had accepted liability for things that, on reflection, were not my fault at all! A legal expert clarify these factors and ensure that you make sensible decisions moving forward.
Get the right documentation
A big part of the legal help I received was simply ensuring that I had all of the correct documentation. This was what I needed to prove that the other party was liable. Having all of the necessary documents prepared helped me to make my claim, and I was able to leave court with a far more suitable and satisfactory solution this time around.
Compensation assistance
On my own, I would have been lucky to get a fraction of what I was entitled to receive. Professional legal advice meant that I had intelligence on my side—someone who understood the law. I was able to receive compensation for what I deserved, as my lawyer fought for me to get more than I would have ever asked for or fought for on my own.
Negotiation expertise
The main reason why I chose to work with a lawyer was to have someone negotiate the terms and conditions of the settlement, especially while I was still recovering from the injury of the accident. My auto accident attorney in Mira Mesa gave me the help that I needed in order to negotiate in a fair and professional manner, and in good faith. The main thing you should do if you find yourself in a car accident is to hire a professional lawyer. You will be shocked at how easy they can make everything for you!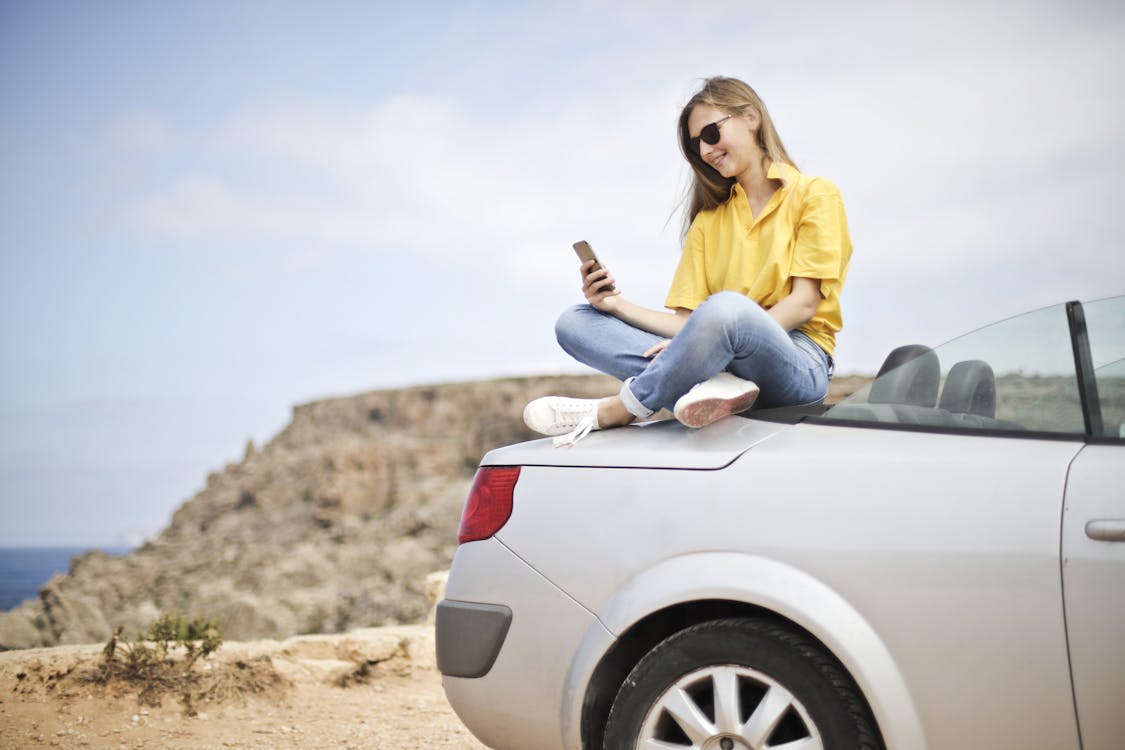 If you have been in an accident and are looking for a personal injury lawyer, you can give Villasenor Law Offices a call.
Villasenor Law Offices
12396 World Trade Dr, San Diego, CA 92128, United States