Wellness is usually the last topic for anyone going through a divorce to consider. Most would expect the process of legal separation to be inherently taxing and strenuous in a physical, emotional, and mental capacity. That certainly cannot be denied—divorce is heartbreaking and painful for everyone involved—but that doesn't meant that there aren't ways to make the road a little less bumpy.
Wellness is not exactly what it used to be. Today, the industry has become synonymous with healing crystals, "magic" potions, and therapeutic essential oils. If you live in California, you are very likely familiar with these trends, and the ways in which they promote a certain type of lifestyle that seems to have an emphasis on self-care. However, in this article, we aren't referring to wellness with what it has become through productized commodification. Divorce can be one of the most stressful chapters in your life, and there are plenty of ways to reduce the negativity.
"Healthy marriages are good for couples' mental and physical health. They are also good for children; growing up in a happy home protects children from mental, physical, educational and social problems. However, about 40 to 50 percent of married couples in the United States divorce. "

The American Psychological Association
Divorce can feel like a chaotic disruption to what was once a happy and peaceful home life. However, when your world seems to be tipped off-balance, remember that everything in life is temporary. You will be bombarded with many different types of negative emotions—grief, anger, resentment, etc. Breathe. Take several deep breaths before you speak to your partner and before completing any work-related or personal tasks. This will calm down your nervous system, as your body has the tendency to go into fight-or-flight mode in times of stress. This state can impede on your ability to properly make decisions, and it may even cause you to lash out with uncontrollable rage.
You should try to sit down with your children to have an honest conversation about the new reality. The key is to emphasize that though you and your spouse will no longer remain married, both of you will always be your children's parents. Do your best to reassure your children that they will always be loved and protected.
Children can be traumatized from being raised in a household where there is disorderly conduct between spouses. In the short term, divorce may be difficult for the child to witness, but in the long term, experts believe that it is healthier for a child to grow up without being impacted by the collateral damage of an unhappy marriage. We recommend working with a custody attorney to reach the best possible settlement with your spouse in a timely manner. The family court will make orders based upon the best interests of the child.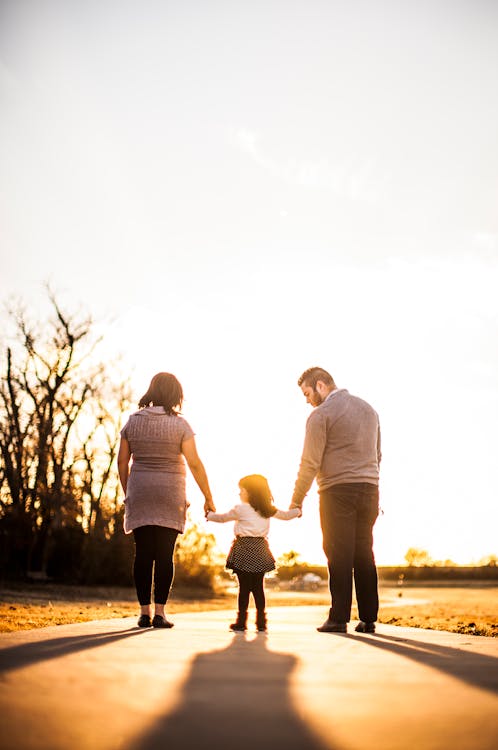 Shuff Law Firm is a Santa Ana family law firm whose areas of practice include divorce, child support, custody, spousal support, domestic relations, premarital agreements, and paternity. If you are seeking to work with an attorney in the wake of your divorce, you can give them a call:
Shuff Law Firm, a Professional Law Corporation
2634, 2107 N Broadway STE 301, Santa Ana, CA 92706, United States