Applying for immigration can be an extremely daunting process. Most people try to grapple with the process on their own, sometimes hiring a lawyer only when the situation has gotten severe. However, it is important to consider hiring an expert. It is an investment that can pay off well for you and your family in the long run. It is crucial to complete every step of the process properly, and on time. Missed deadlines and errors can cause serious delays. If you have concerns about immigrating, an immigration lawyer can help you with your visa or green card application. Professional expertise is highly recommended, especially for those who speak English as their second language.
If you have been convicted of a crime, your will be required to submit information about it on your United States immigration forms. All details of your criminal record must be disclosed, even if the charges against you were dropped. In this case, immigration lawyers will be especially useful.
Immigration lawyers typically have an understanding of both immigration law and criminal law. K Nair Law attorneys have overlapping expertise in both criminal and immigration law. The founder Kiran Nair began her legal career working for a criminal defense attorney before starting her own immigration law practice in 2010.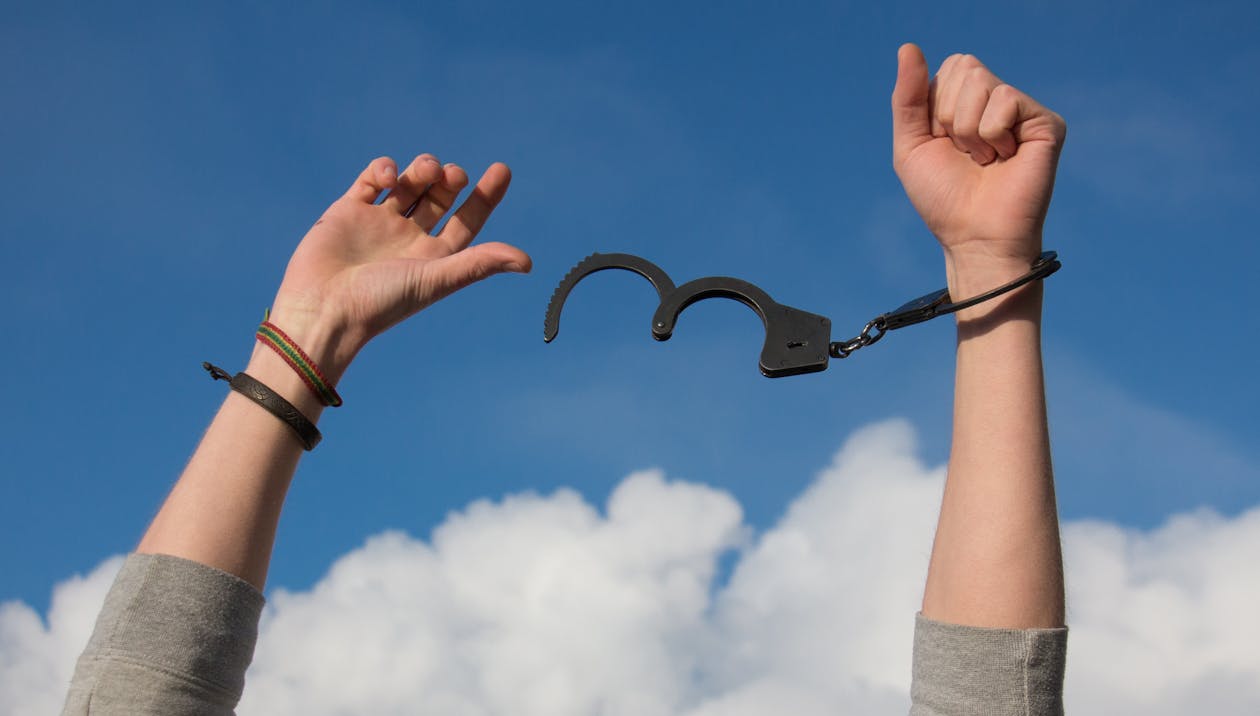 Kiran Nair's practice focuses on vacating criminal convictions in Immigration Court Removal and Deportation Proceedings. She has represented hundreds of cases before the Department of Homeland Security, United States Immigration & Citizenship Services, Customs and Border Patrol, Immigration and Customs Enforcement, United States Immigration Courts and Board of Immigration Appeal, Executive Office of Immigration Review, and the United States Department of Justice.
If you have been previously denied immigration status, or if you are at risk of deportation, consider working with an immigration lawyer. They can help you navigate through the tricky appeal process and help consider your options, as deportation can prevent your future eligibility.
If you are seeking employment through your visa, it is critical for your employer to vouch for you and advocate for you. After all, the government will consider whether or not your employer can adequately ascertain that it is absolutely necessary to hire someone who isn't already a citizen. If this your employer isn't actively involved, then an immigrant lawyer may be necessary.
If you have married a United States citizen, but your marriage was terminated before your conditions were removed from your permanent resident status, you will be required to prove that the marriage was not a pure ploy. An immigration lawyer can be particularly helpful in these tricky waters, to prove that the marriage and eventual separation was genuine and not staged.
If you have children, they will have different requirements to qualify for permanent residence status. An immigration lawyer will understand these differences and can advise. Furthermore, the United States Citizenship and Immigration Services will often request additional documentation throughout the process. An immigration lawyer can anticipate these requests and expedite the process.
We recommend K Nair Law Group. They have an excellent reputation for serving those who are seeking lawful residence in the United States. You can give them a call.
K Nair Law Group, P.C.
31897 Del Obispo St #225, San Juan Capistrano, CA 92675, United States