On a cold October evening, Elizabeth Harris could barely hold onto her steering wheel as she drove home sobbing. "I was in a ten year marriage that was not working out, but I pretended like I was happy because I did not want to go through a divorce. Every night, I would cry myself to sleep. Every morning, I would wake up at 4 o'clock am, pour myself a cup of strong black coffee, put on my makeup, and then drive down to the television station where I work as a news reporter. I would have to deliver morning news reports with a smile on my face, while being utterly heartbroken. It felt terrible to have to face the world while feeling broken and dead inside."
Many people find themselves in marriages that are filled with as much pain as they are filled with love. It is important to recognize whether a relationship is worth fighting for, and when it is no longer healthy for those involved. Unfortunately, many individuals compromise their mental well-being because they do not know the difference until it is too late. Elizabeth developed extreme anxiety and depression as a result of her marriage falling apart.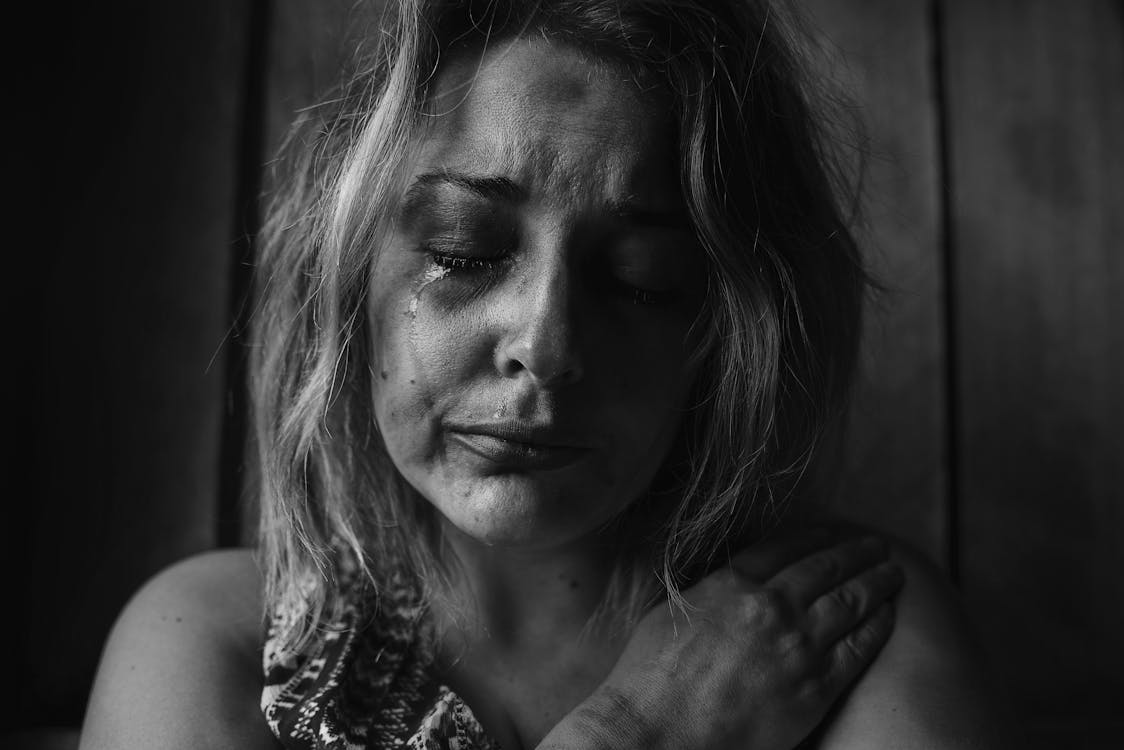 "I always believed that love conquers all. My dream as a young girl was to grow up, marry my prince, have children, and live happily ever after. But when things got tough, my partner wasn't willing to work on our marriage. I had to practically beg him to come with me to marriage counselling, and when were were in session, he wasn't willing to try. Our marriage counsellor and my friends tried to make me see how badly the relationship was burning me out. But I kept hoping, and it was making me miserable the whole time."
When you and your married partner decide to go your separate ways, you generally have four options. You can self-represent, enlist a paralegal, mediate, or litigate. We do not recommend that you self-represent. Elizabeth tried to learn family law in Orange County in order to self-represent, and found herself burdened with stress. If you choose to work with a paralegal, know that they cannot provide legal advice because they are not attorneys. In addition, you will be required to agree on settlement terms beforehand.
Most people think of divorce through what is known as litigation, as popularly depicted in movies and TV shows, without realizing that mediation can be a significantly better route. It can lead to a far more cost-effective and peaceful proceeding and fair resolution.
Colleen McNamee is a mediation specialist who has been hailed as the "divorce whisperer" for her calming abilities with couples who no longer wish to be married. Some of her clients have found so much amicability through her facilitation that they have even rekindled their love and reconciled their relationship! If you wish to proceed with divorce and seek advice from a divorce mediator with an excellent reputation who is based in Orange County, be sure to give Colleen McNamee at McNamee Mediations a call.
McNamee Mediations
4590 MacArthur Blvd Suite 500, Newport Beach, CA 92660, United States