Growing up, my father took pride in his job in construction. He worked long, grueling hours six days a week, but he was able to support a family of six on that income and he never once complained.
Unfortunately, that came to an end when I was around six years old. Dad had been working a demolition job in the valley and one of the contractors managed to collapse a wall that my father and his coworkers were marking for future destruction.
The rubble crushed one of his coworker's legs, while my father and the rest were able to dive out of the way to avoid the worst of it. As he dove for cover, however, he landed poorly and managed to slip a disk in his spine.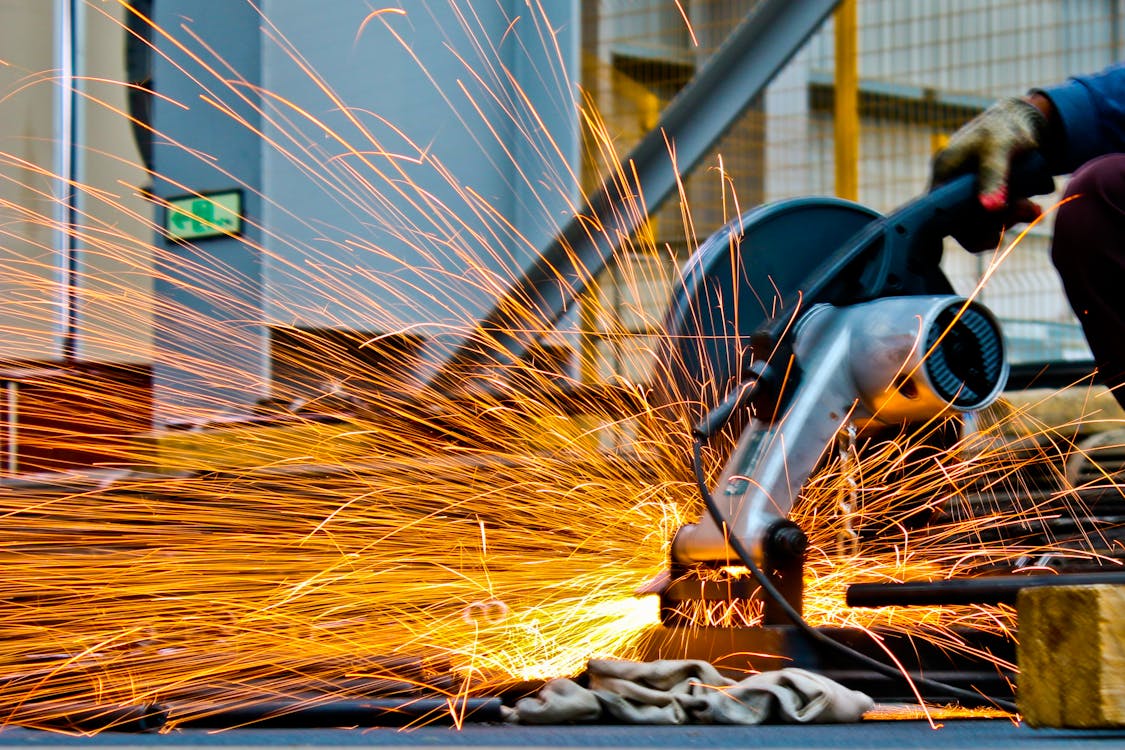 He was in near constant pain for the next half-decade. With his back out of commission, he could no longer work out in the field. We were in real danger of losing everything, but luckily a local personal injury attorney had heard about the accident and came to help represent my father and his coworkers in a suit against the contractors who caused it.
Personal injury lawyers have a bad reputation, and while some of them certainly deserve it, if you're the victim of an incident caused by negligence that severely affects your life, there's no one you'd rather be on your side. The key is finding an effective firm, and for those of you looking for a Carmel Valley attorney, that means Villasenor Law Firm.
Villasenor has been navigating the labyrinthine field of insurance claims for decades, so the firm has expert knowledge of everything you need to get the restitution you deserve. Clients also note their professionalism, character, and efficacy in their testimonials:
Over the last 10 years, Chris Villasenor has created several contracts for my company that protect me in case a dispute with a client or contractor crops up. He has also reviewed contracts from my potential clients or partners and made recommendations on ways they needed to be revised in order to protect my best interest. Chris was also very helpful and informative when my husband & I were faced with a real estate dispute while purchasing our current home. Chris is trustworthy, professional and a great legal resource in times of need AND he's become my attorney of choice! – Kimberly Yow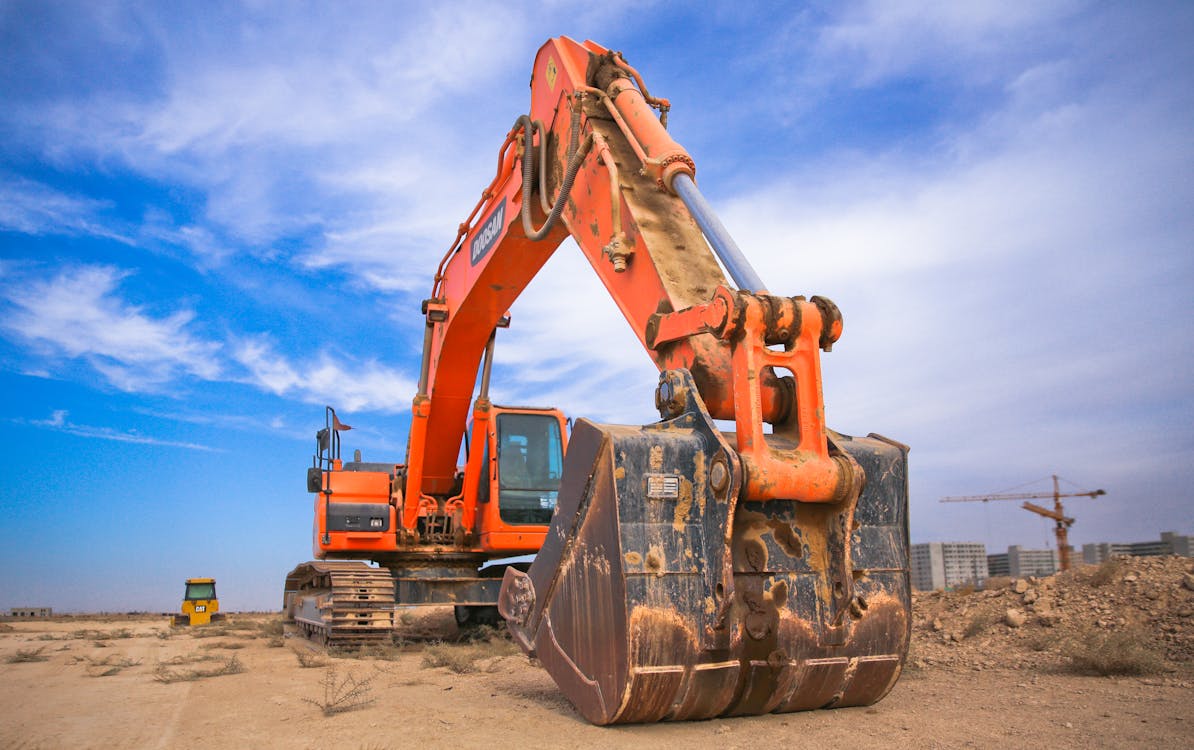 I am grateful to Chris and Vicky for all the hard work they did in helping with my case. I appreciated the professionalism, honesty, and integrity this law office represented from beginning to end. Chris is very knowledgeable in the field and comes with years of experience that showed through in the way he handled my case. He was patient and kind in his communication of the process I would have to navigate. I am happy with the outcome and the process. trusting someone you don't know isn't always easy. If I needed this type of help in the future I would seek the help of Chris and Vicky again. Thank you both!!! – Marissa Shephard, Google Review
Chris is an excellent attorney… Pragmatic in his approach, but also very personable. I feel I was given wise counsel in negotiating a partnership exit strategy that protected my interests in a fair and measured way. His involvement brought me a sense of confidence. He listened to what I needed, explained my obligations, and suggested a clear path to resolution. I recommend him to anyone in need of legal representation. – Lance Stratton, Google Review
If you're like my father and have been rendered unable to work or provide for your family thanks to a workplace incident, don't just suck it up and look for a career change. Get the support you need to get back on your feet by calling Villasenor Law Firm.
Villasenor Law Firm