No matter how divided we find ourselves, almost every single person can agree on a wish: for our children to be happy and healthy and for the world to be a better place for our children than it was for us.
However, our youth look out onto the horizon of the future and see uncertainty and self-destruction by humanity itself. Many experts in climate, politics, and economics seem to agree.
The cost of living for young adults today is far greater than that of previous decades; homeownership is no longer a realistic financial aspiration for many. Many blame ineffective economic policies to manage the fact that wages have not kept up with the pace of inflation, leaving many in their twenties and even thirties not seeing a way out of living at home with their parents. As such, many parents see that it is especially important for the ownership of their homes to be legally transferred to their children in the event of death.
Too often, people find themselves antagonized by the complexities of the legal system because someone who passed did not take the time to establish a will prior to their passing. Without a will, the allocation of assets of the deceased is dictated by the court.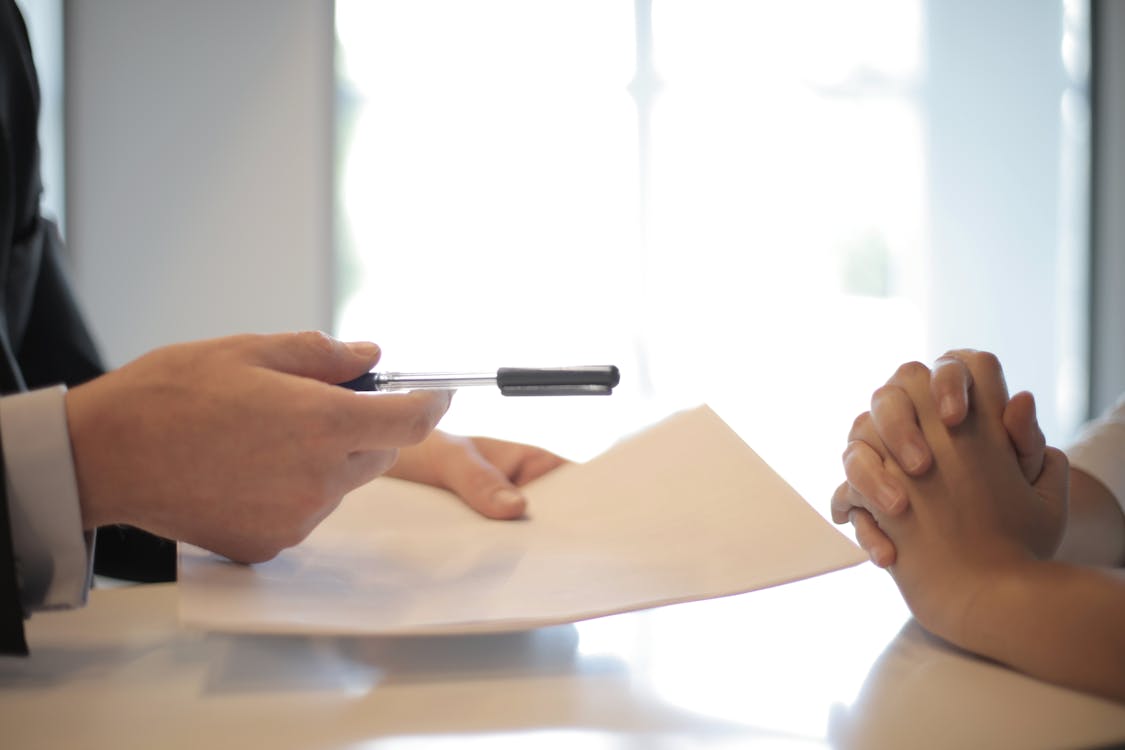 Imagine a scenario in which a mother wishes for her children to inherit her home when she dies. However, she, unfortunately, did not have a will established before she fell fatally ill to a global virus. The absence of a will would mean the absence of a legal document that designates the distribution of assets upon her death to her heirs and beneficiaries. If an individual has no will, all of their remaining assets go to the state when they die.
In probate, the authenticity and validity of a will are reviewed to administer the will; or, an executor is designated for the estate of a deceased person without a will. Probate is an expensive legal process involving enormous costs—this can be avoided if there is an authenticatable will. 
Fortunately, there is a legal way to ensure that your loved ones actually receive what you want to leave behind when you are gone: wills and trusts.
As the future of our world becomes more unpredictable, many are seeking a trust and probate law firm in Orange County to ensure that their wishes are legally documented and actionable.
A will can designate an executor to establish a trust and appoint trustees to hold assets for minors until they become of a particular age. A trust is a set of legal terms for the transfer of assets from the trustor to a trustee. The trustee is obligated by fiduciary duty to handle the assets according to the trust document. A living trust is effective upon the transfer of assets to them, which can take place during the trustor's lifetime.
Please be advised that this article is for informational purposes only; this article is not legal advice.
We recommend consulting with an attorney to provide you with sound and appropriate counsel for your situation. You can give Burris Law a call today.
Burris Law
488 S Glassell St, Orange, CA 92866, United States